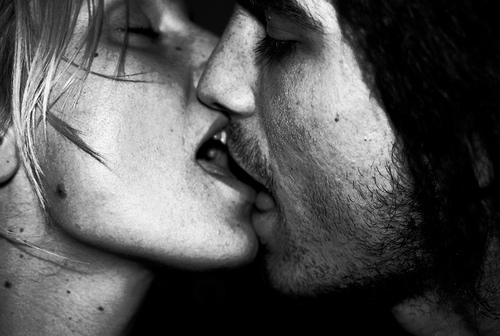 I'm in Italy, I'm launching my collection and I'm working my ass off.
At the same time, I'm stuck between two guys, neither of whom has any intention of getting serious about anything. "Let's see where things go?"...Erm, motherfucker I live on a different continent. Things are going nowhere. Fast.
The one guy is a workaholic who barely has time for a life he's so involved in his own goings on and his extracurricllar activities and taking his time because his ex girlfriend did the dirty on him...it's exhausting. So fuck 'im. He and I are going to be just friends. and that's actually better because we are great friends already.
The other guy is King (yes, of the near missed nuptials) and understandably he is gun shy and I'm not entirely sure this is a great idea, but fuck it. We'll roll with it for now.
However.
I want to have a child sometime before the sun sets on my seriously compromised island of fertility and the time it takes to meet someone, get to know them, 'fall in love' and all of that bullshit preamble means I should be somewhere around the age of 35 by the time we ever get a spermatozoid near my follicular region.
So what I've decided for now is this - FUCK IT.
I'm going to sleep with whoever I want (because I can and I don't want to wake up at the grand old age of menopause and regret not having banged Raoul from the beach in Rio) and not search for committment because at this stage in my life I should really focus on getting my career together, launching my brand and making some money.
In the mean time, seeing as I have a pretty high sex drive, I'm going to have sex. Hopefully with a few people. And hopefully soon.
Because fuck it. Life is too short.
P.L.C,
Belle xoxo